Explore the Fascinating Valley of Tlacolula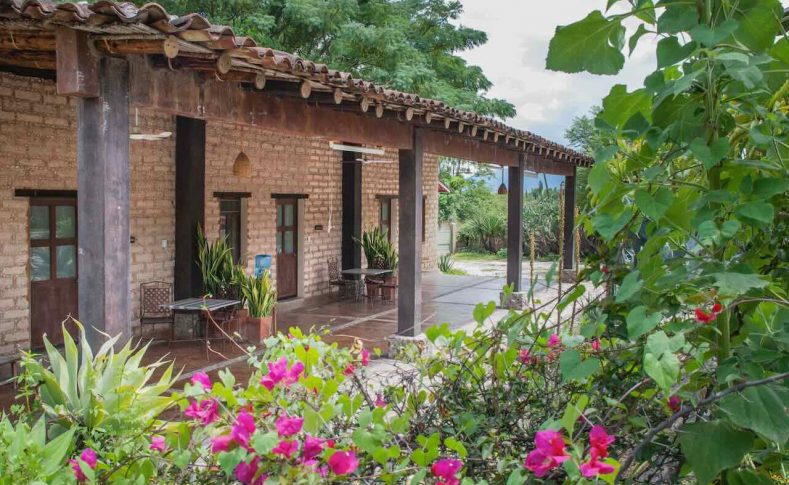 Rancho Pitaya is nestled in the foothills of protected lands perfect for horse riding, hiking and birdwatching. Limitless quiet backroads stretch to the east for cycling, and many cultural destinations are within a 20 minute drive. Dozens of varieties of birds can be observed right from the ranch.
Experience Oaxaca beyond the city with our Overnight Oaxaca Ride or Overnight Adventure Stay. Better yet, immerse yourself in the real Mexico with one of our Multi-day Experiences. Rancho Pitaya is about outdoor living, so relax on the veranda and gaze up to the majestic mountains or sink into a hammock and sip a fresh lime Margarita from the shady dining terrace.